MILO is one of the fastest growing Polish enterprises and an undoubted leader in the promotional and office supplies industry. Since 1992, it has been focusing on creating the highest quality products intended for both the domestic and European markets. The company's offer includes not only traditional binders, folders, templates, POS materials, packaging and advertising materials, but also products made of ecological materials.
New collections always are a natural answer to the needs and expectations of a modern customer, but also a direction in which we want to develop in the future. Our materials are produced over an area of 3 thousand square meters, in plants located in Radomsko and near Wrocław. Every year, we successfully implement new, innovative solutions that direct production towards a new dimension of ecology and quality.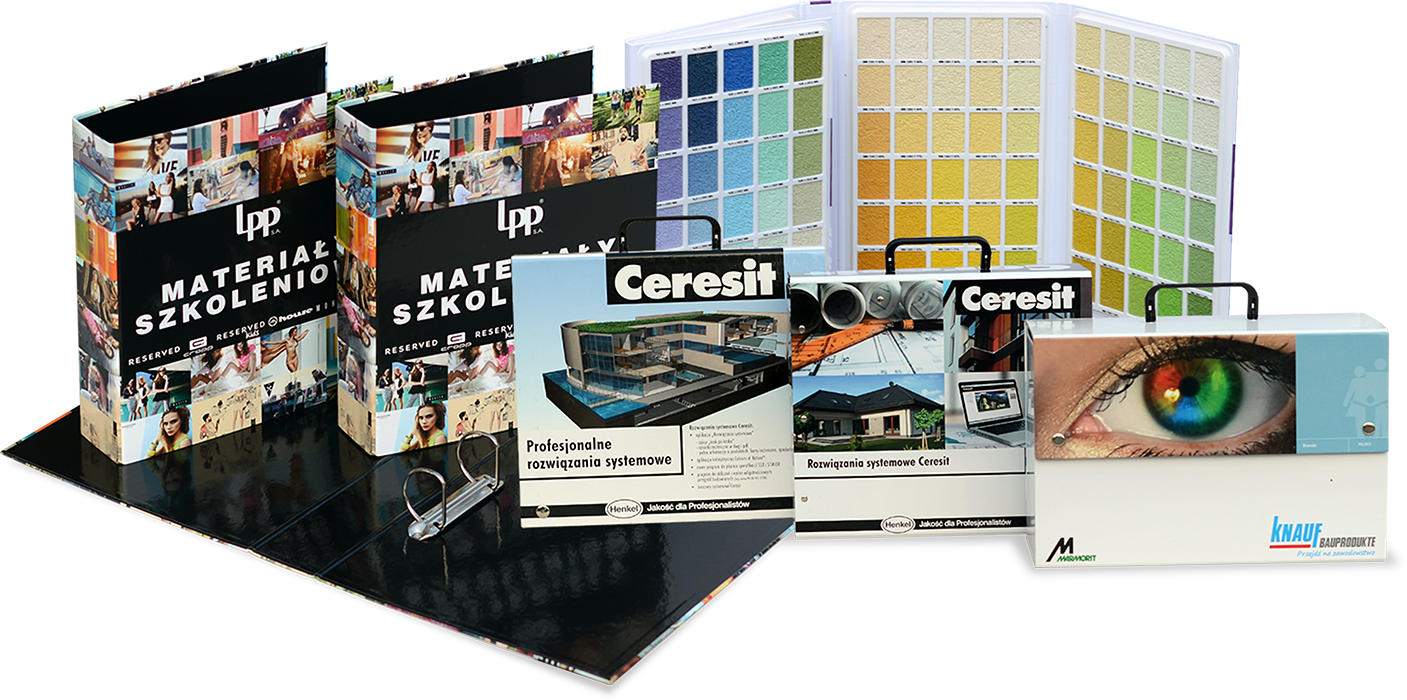 Development and achievements
From the very beginning of its existence, Milo has focused on innovative, modern solutions and trained staff that supervises the production process. Employees' professionalism and commitment to every detail of the production process resulted in the brand regularly participating in the largest industry fairs, and over the years has won many awards and certificates confirming its position on the market. The first one was joining the Polish Chamber of Advertising Articles in 2010 - an elite group of entrepreneurs from the advertising industry, confirming the highest quality of our services. The following years of work on development and image have brought us such awards as: "Reliable Company" certificate, "Business Gazelles" certificate and the "Solidni w Biznesie" distinction.

Our designers currently have a graphic studio and a prototype workshop, constantly working on improving the quality and efficiency of our production processes. Importantly, all processes are subject to control thanks to modern IT systems - no element of production is neglected or omitted as less important, the overall quality of our products is top notch.
MILO's mission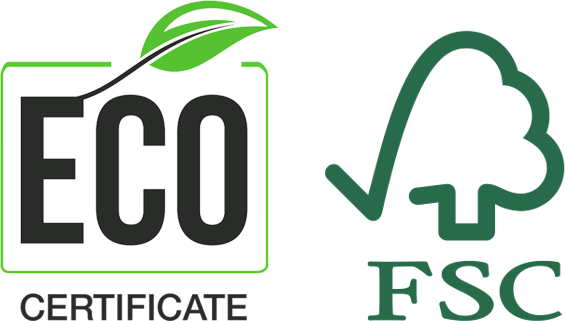 MILO's mission has always been to meet the highest expectations of all customers and continuous development towards a better position on the market. We have been evolving with the entire industry, paying more attention to respecting the environment, producing and supplying organic products to the market. We achieve our goals by focusing on high quality, commitment and professionalism in every activity - we believe that the road to success leads through modern solutions and wise decisions.
Sustainable development is the motto behind all our activities. The launch of two production halls, switching to ecological energy sources, using modern high-performance machines or using ecological materials in production are only part of our plans for the future. We focus on supplying production with the help of photovoltaic panels, which has been recognized by many domestic and foreign customers.
Reference